Aoa sir. meri profile online ha. me apni gig search kr rai thi k konse page pe rank ho rai. mjhe apni gig keyword search se show ho rai lekin jb me filter lgati hn online seller ka to meri gig show ni ho rai. aur settings me kch aesa kch issue aa raha ….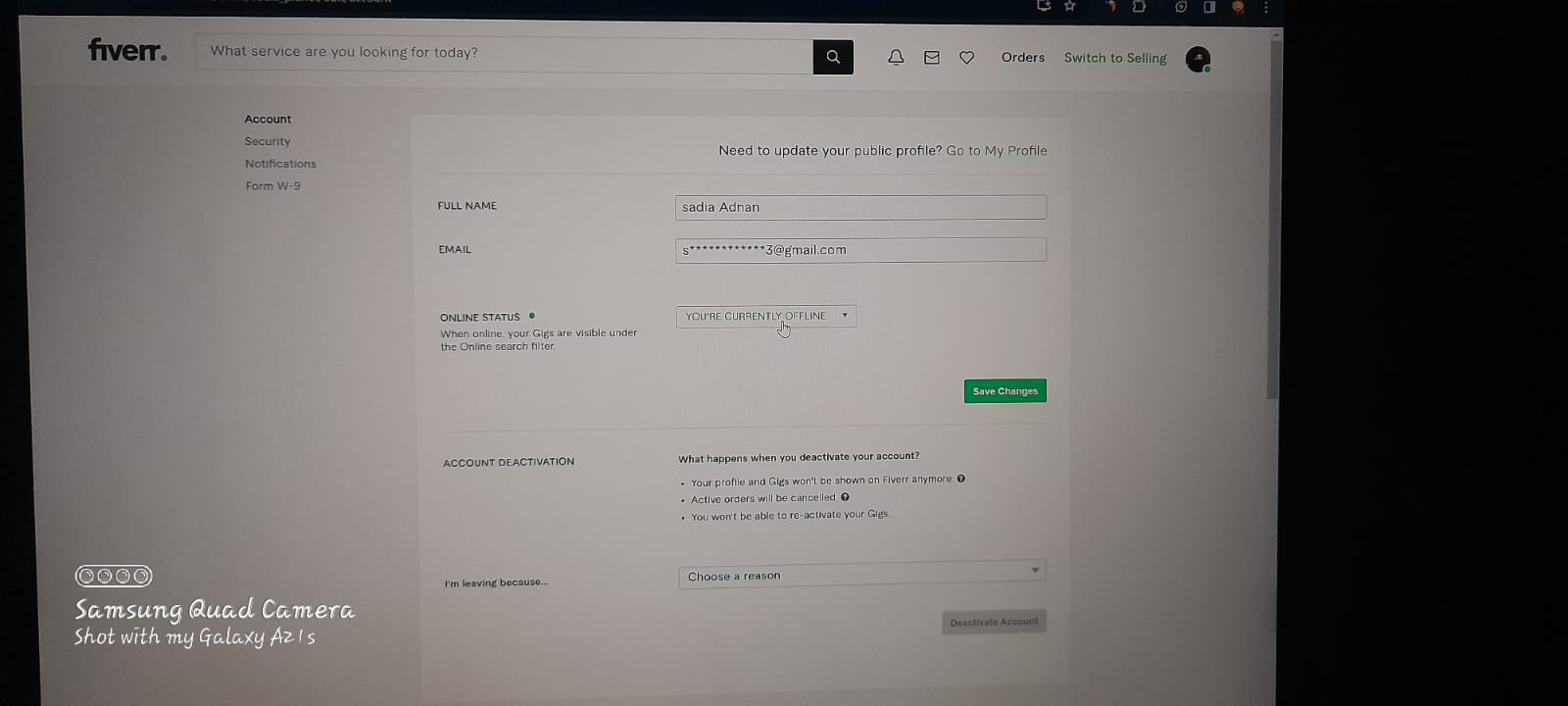 sara masla yahin pe hai – aap ne shayad setting change ki hui – isi drop down ko dekhen
You are viewing 1 out of 1 answers, click here to view all answers.